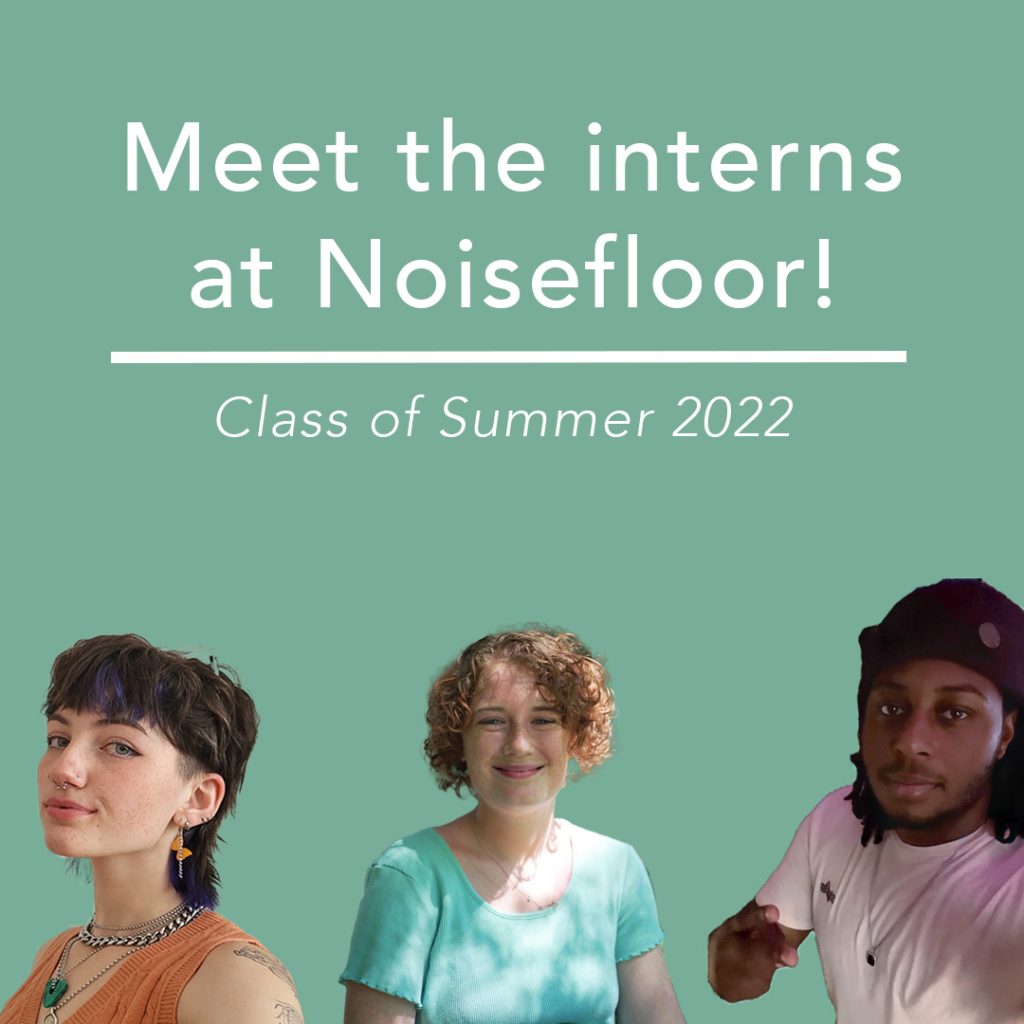 Meet our Summer 2022 Interns!
We are thrilled to introduce you to our Summer 2022 interns. They've all been a joy to have around the office and we can't wait to see what they do next. Jordan Drummond Jordan Drummond is currently a student at Columbia College Chicago, he'll be a Junior this fall. He has been interning with our Music Department this summer. His journey into audio began with his love for music, which his parents instilled in him from an early age. Jordan's […]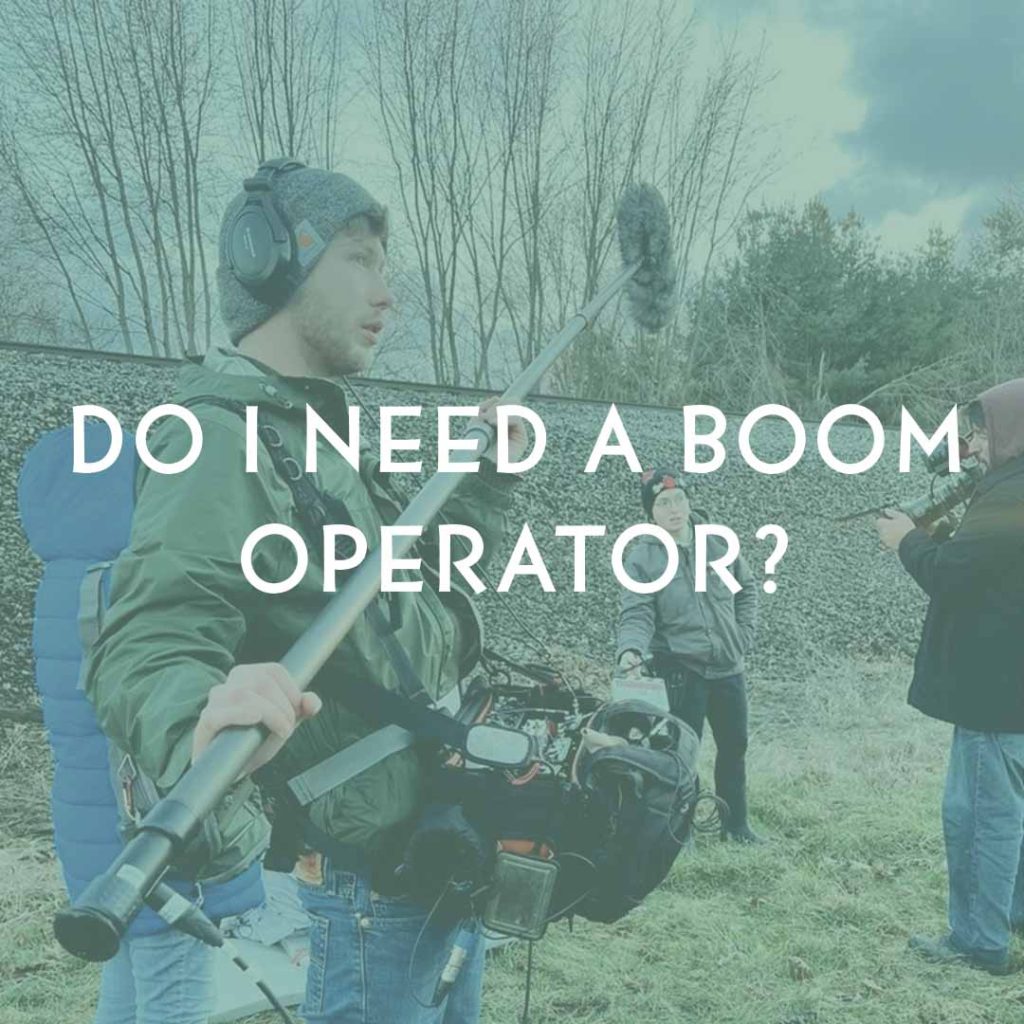 Do I need a Boom Operator?
This is a question we get all the time from our location audio clients. If you need sound recorded during your production, hiring a Sound Mixer should be an easy decision. But what about a Boom Operator? Should you hire a Boom Op along with your Sound Mixer? To answer this question, we checked in with one of our Production Sound Mixers, Joe Vnuck. In my opinion, every production should consider hiring a Boom Operator in addition to […]