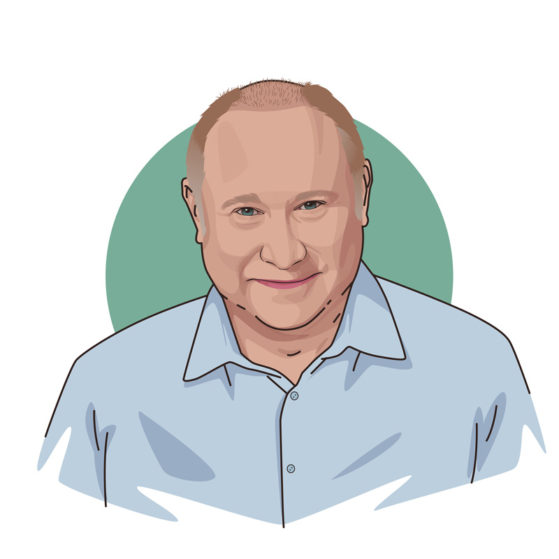 Supervising Sound Editor/Re-Recording Mixer/Partner
Cory began his career in the film & television industries by freelancing and built an extensive and impressive list of credits including Batman Forever, Apollo 13, and Hoop Dreams (just to name a few). Having worked on feature films and TV shows Cory developed a versatile background in sound. In the late 90's, Cory transitioned into advertising; gaining over a decade of valuable experience working at post audio houses creating, recording, and designing audio for television and radio commercials for Disney, Coca-Cola, and the United States Army.
In 2000, while working at various audio facilities, Cory started teaching at his alma mater, Columbia College Chicago, where he currently instructs students on the theory and technical means behind audio for the visual medium.
In 2005 Cory and his good friend Jamie Vanadia decided to start their own post-production sound facility NoiseFloor. It was small and Cory had to remain a silent partner till the company grew bit. Cory began falling in love with the Indie film community and started working with Independent filmmakers. His passion for video games also took shape while working on titles such as Star Wars: Old Republic and Horn, In 2010, Cory made the decision to join his business partner full time and the sound post production facility Noisefloor was born. Starting out as 2 people in a 1 room studio, was clearly not going to work for the busy company. In 2011 Noisefloor opened its 3 room audio facility. Cory, not liking to sit still, has grown Noisefloor to its now team of 8 in a state of the art 10 room facility in Chicago's River North District.  Noisefloor has a remarkable list of clientele and credits including:  The Destiny video game series, Pearl Jam: Let's Play Two Documentary, Girl on the Third floor, Toyota,and AT&T.
Cory is always actively involved in numerous projects that challenge his skill set including recording & mixing for Drum Corps International which is broadcast live to 500+ theatres nationwide. Mixing wrestling for the Olympics, Now with over 28 years experience and over 150+ credits in the industry, Cory remains active in his community by volunteering his time with AICP, and is a member of MPSE.