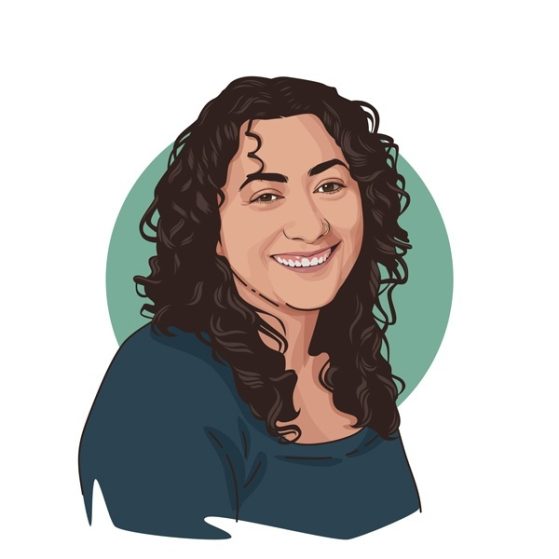 Sound Editor
Victoria's passion for audio has grown deeper and her storytelling has blossomed since she joined the Noisefloor team in 2017. With her extensive knowledge of recorders and wireless systems she brings her years of technical and creative skills to each and every set, such as Elders of the Internet, Alka-Seltzer, Scutly, and many more.
Using her expertise in location audio, she started Noisefloors' custom sound effects department, where she has been cultivating and curating one of a kind sound libraries for Noisefloor and it's clientele. Releasing complete collections of sound effects like The Jeep Trackhawk and capturing the classic sound of a Big Wheel, she is always adding depth and diversity to Noisefloor SFX.
Game audio has been a driving passion in her life. She excels working with game developers and collaborating with other disciplines to make the best interactive experience for the player. Her knowledge of sound editorial, middleware such as Wwise and Fmod and game engines like Unreal has been put to use in games such as Injustice 2, Destiny 2 and TMNT: Mutant Madness. With her very diverse audio knowledge and passion she brings her audio alchemist mindset to projects like The Stylist, Tiny Ripple of Hope and commercials for UHC and State Farm. While working as a sound editor or mixer, she believes understanding how sound can evoke emotions in others is something that is truly important in her work.
When she is not working on audio, she spends her time running, playing video games, and hanging out with her family and her chill cat Paco.